Jean-Pierre Flandrois currently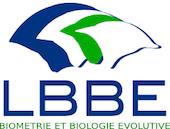 Professor Emeritus since september 2016
Member in the BioInformatics and Evolutive Genomics Team.
Laboratoire de Biométrie et Biologie Evolutive UMR 5558
Administratively linked to Faculté de Médecine Lyon-Sud.


Bibliography:

UMR5558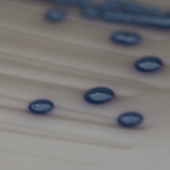 Born november 1947.
MD 1970, PhD 1978.
Professor of Medical Microbiology, Faculté de Médecine Lyon-Sud 1979-2016.
Hospital Biologist, Head of the Microbiology Laboratory CH Lyon-Sud 1979-2013.
President French Society for Microbiology, 1995-2001.
Director PhD school E2M2 1999-2011.
Director, "Biomaths-Health" Departement, UMR5558, 2006-2013.
Committee member and Expert activity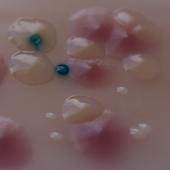 Consillor, Higher Council for Research and Technology 1997-2002.
President of the Experts Committee "Microbiologie" AFSSA (French food safety agency) 2000-2003.
Member of the Planetary Protection Committee 1999-2003.
Head of the sub-group Environmental Microbiology, The Theseus Projet (European Research Council) 2010-2012.
Diagnosis Industry Consultant since 1982.
Consultant, MEDES (CNES-French Center for Spatial Research) 2014-2015.
Current Localisation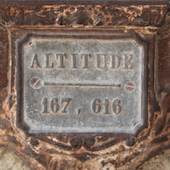 UMR 5558 CNRS-LYON1 Laboratoire de Biométrie et Biologie Evolutive.
43, Bd du 11 novembre 1918, Bâtiment Mendel..
69622 Villeurbanne Cedex FRANCE
jp[*]flandrois[à]univ[**]lyon1[*]fr with à:@ *:. and **:-